Yanchi is a graphic designer and researcher currently working from Beijing. Her interests lie in editorial, book design, and ideas that concern the sociocultural aspects of material and visual culture. Email hi@yanchi.info for more information.
---
2022
Editorial


History Painting I-VIII
for Sharon Lockhart's series
History Painting
. Stripped of the temporal punctuality, the series uses only abstract nouns on the paintings, mostly formed by an -ion suffix to a verb. Similar to the series, the cropped articles in this book are without dates—they don't recede in time, remaining in a generalized, unmoving presence.
---
2021
Print


Stories of History Painting (I/III)
Exhibit material for Sharon Lockhart's series,
History Painting
. Each piece lists 15 words that correspond to 15 articles in The New York Times, and each newspaper contains all the articles to tell the story of an event. The placement of the articles is the same as in the New York Times, to create a sense of neutrality and familiarity.
---
2021
Editorial


Journal of Times

Artist's book designed for Mona Liu that translates her installation piece,
The Wall
, into book form.
The Wall
· Journal of Times
reflects on media and its effects on one's cognition. It poses questions concerning the relationship between the concepts of self-consciousness and mass media.
Available soon on Printed Matter
---
2020
Writing



A Many-Headed Monster

Research done with the L.i.P Collective. A Many-Headed Monster compares the oppression and empowerment of Asian American women in a periodical Gidra, published from the 70s in L.A., and the movie Crazy Rich Asians, produced and distributed by the Hollywood industry in 2018. Published on Futuress.

---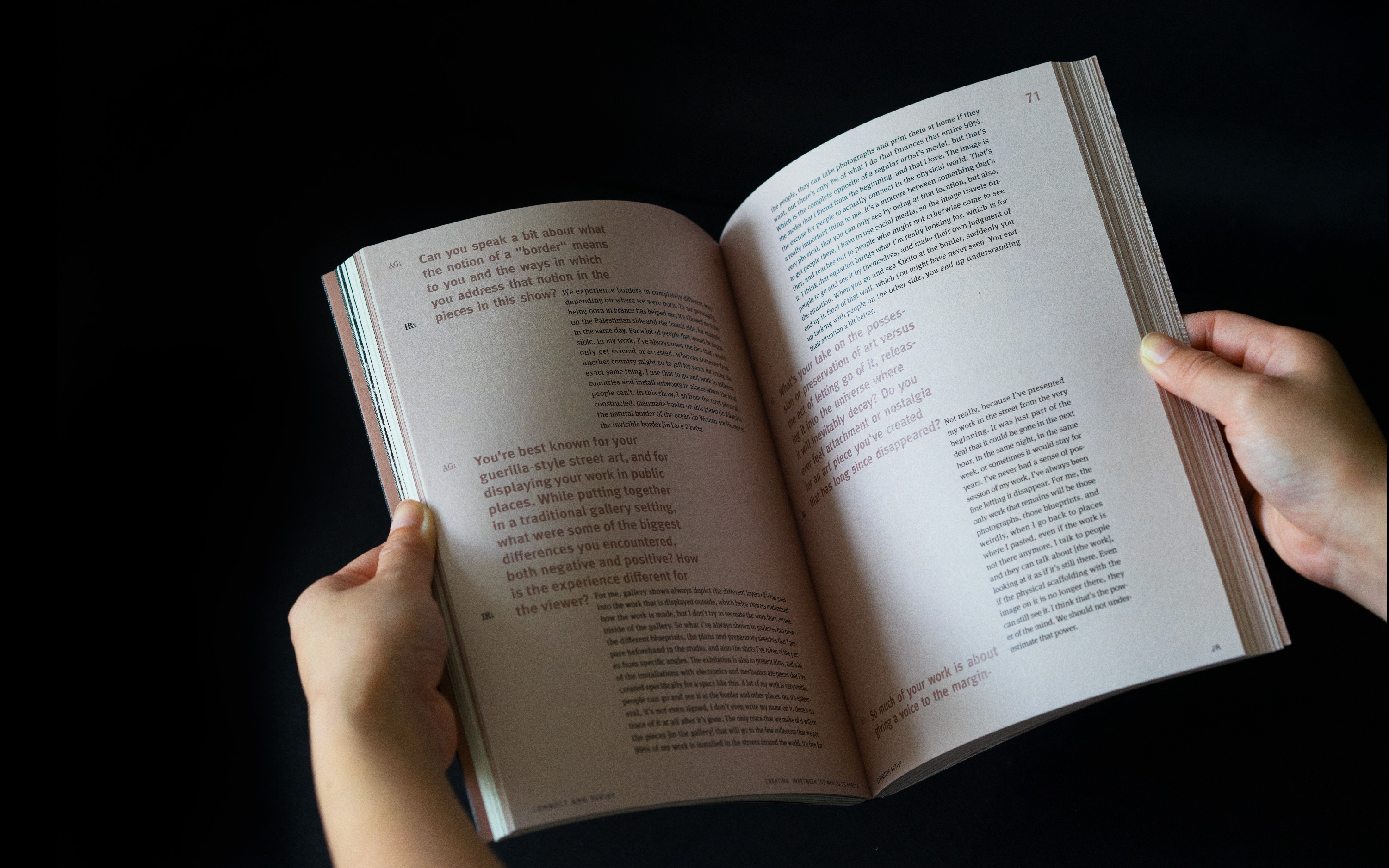 2020
Editorial




Connect · Divide
A proposed exhibit catalog with site-specific pieces created along the US-Mexico border. Artists foreground the division between the territories and connect the landscapes and the people, prompting viewers to reevaluate questions surrounding nationalism and identity.
---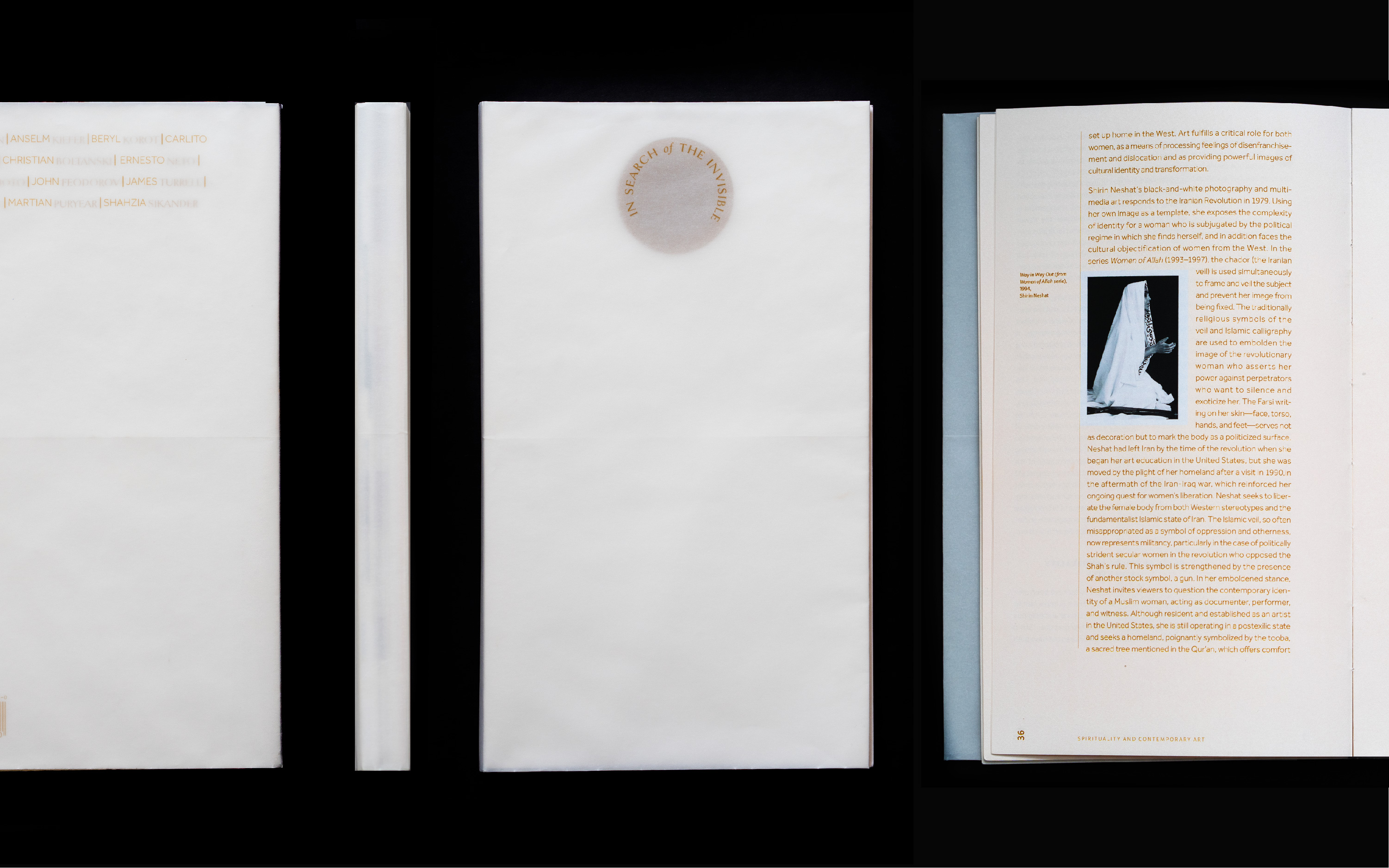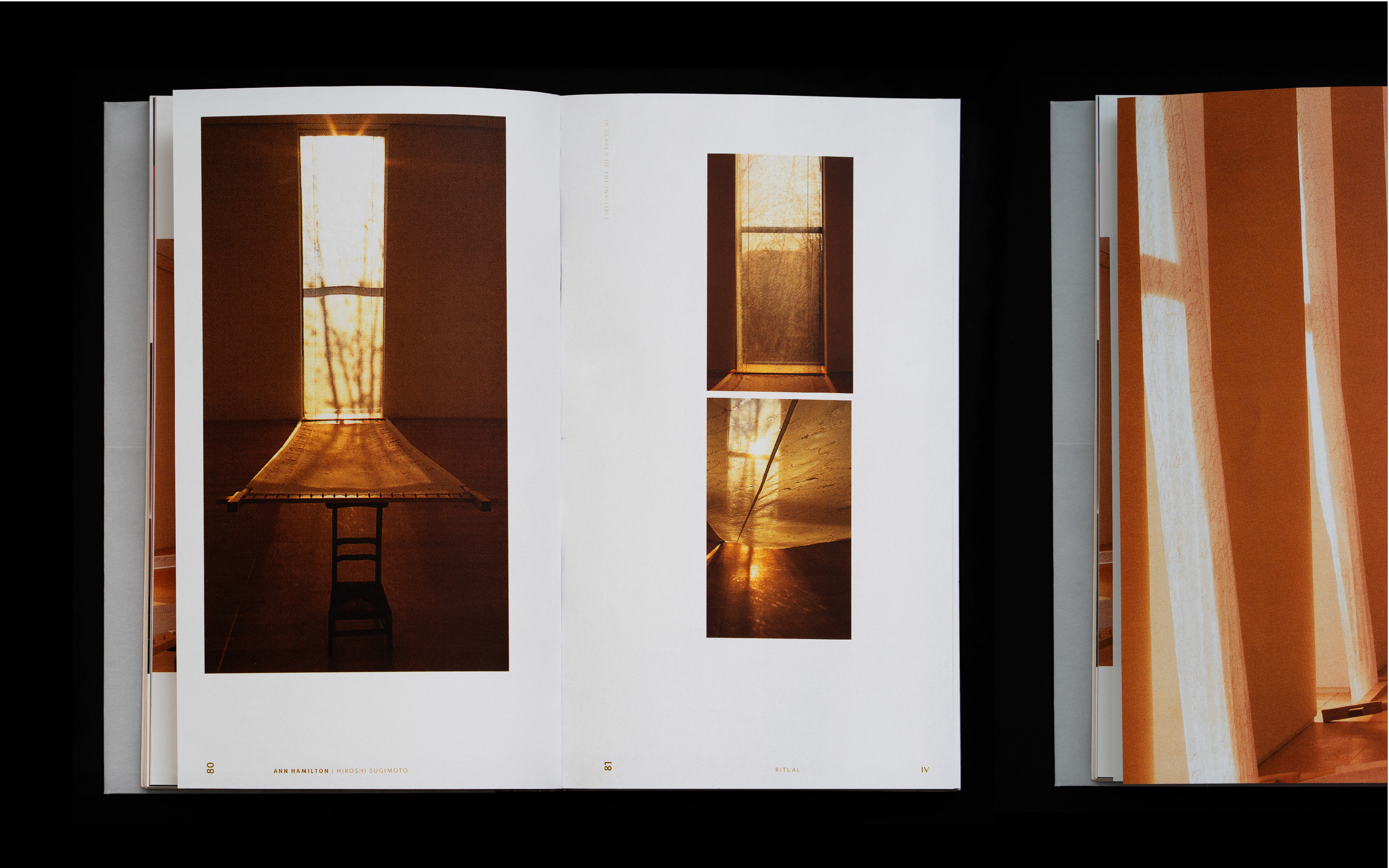 2019
Editorial


In Search of The Invisible
A proposed exhibit catalog showcasing artwork that explore ideas of the sublime in relation to religion when technology, spectacle, and excess seem to eclipse nature, myth, and connection.
---





Copyright © 2022 Yanchi. All Rights Reserved