Yanchi is a designer and researcher currently working from Beijing. Her interests lie in editorial, book design, and ideas that concern the sociocultural aspects of material and visual culture. Email hi@yanchi.info for more information.
---
2022


History Painting I-VIII
Editorial, Publication
for Sharon Lockhart's series
History Painting
.
---
2021


Stories of History Painting (I/III)
Editorial, Print
Exhibit material for Sharon Lockhart's
History Painting
.
---
2021
Editorial


Journal of Times

Book designed for Mona Liu that translates her installation piece,
The Wall
, into book form.
The Wall
· Journal of Times
reflects on media and its effects on one's cognition.
Available soon on Printed Matter
---
2020
Writing


A Many-Headed Monster

Research done with the L.i.P Collective. A Many-Headed Monster compares the oppression and empowerment of Asian American women in a periodical Gidra, published from the 70s in L.A., and the movie Crazy Rich Asians, produced and distributed by the Hollywood industry in 2018. Published on Futuress.

---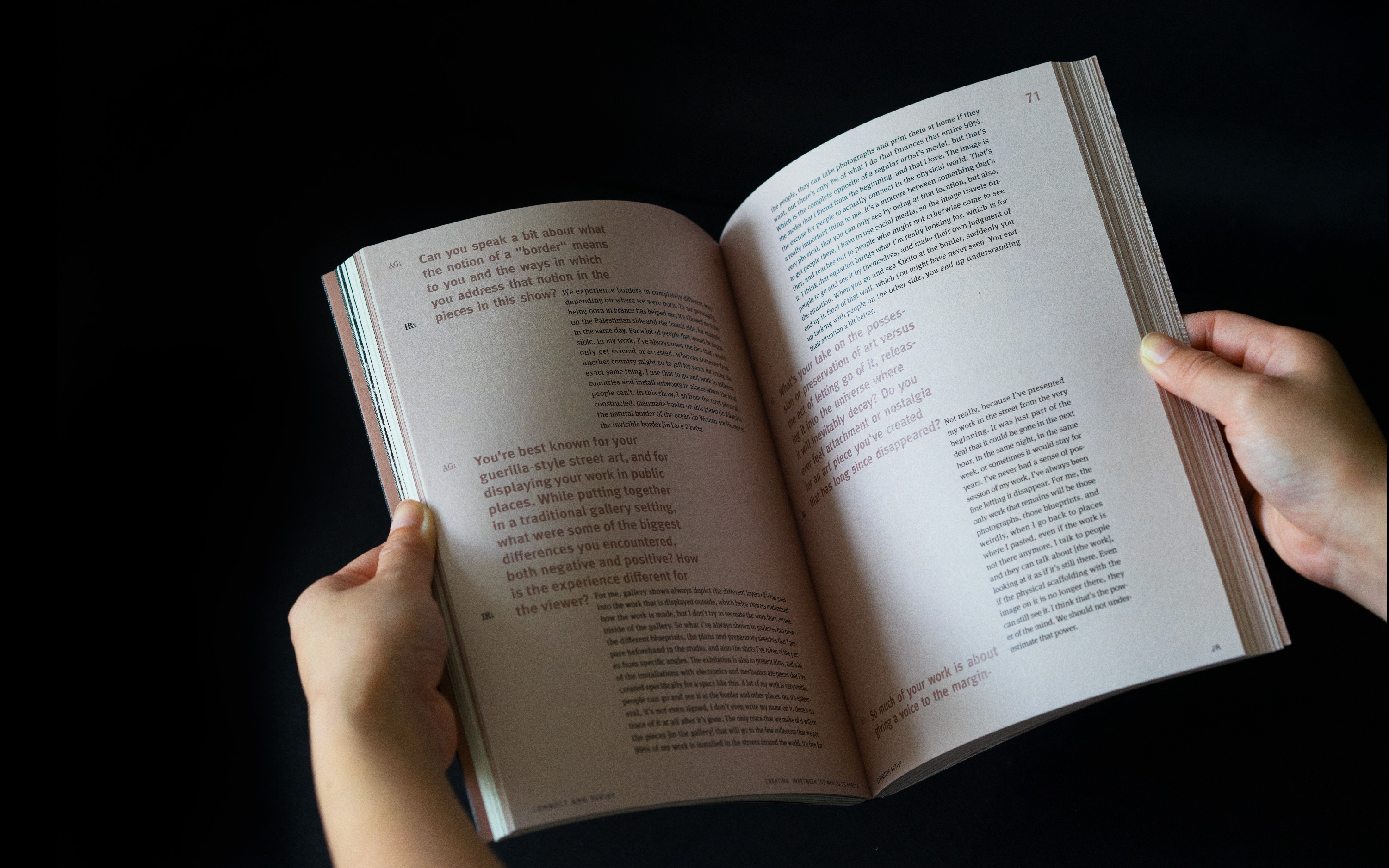 2020
Editorial


Connect · Divide
A proposed exhibit catalog with site-specific pieces created along the US-Mexico border. Artists foreground the division between the territories and connect the landscapes and the people, prompting viewers to reevaluate questions surrounding nationalism and identity.
---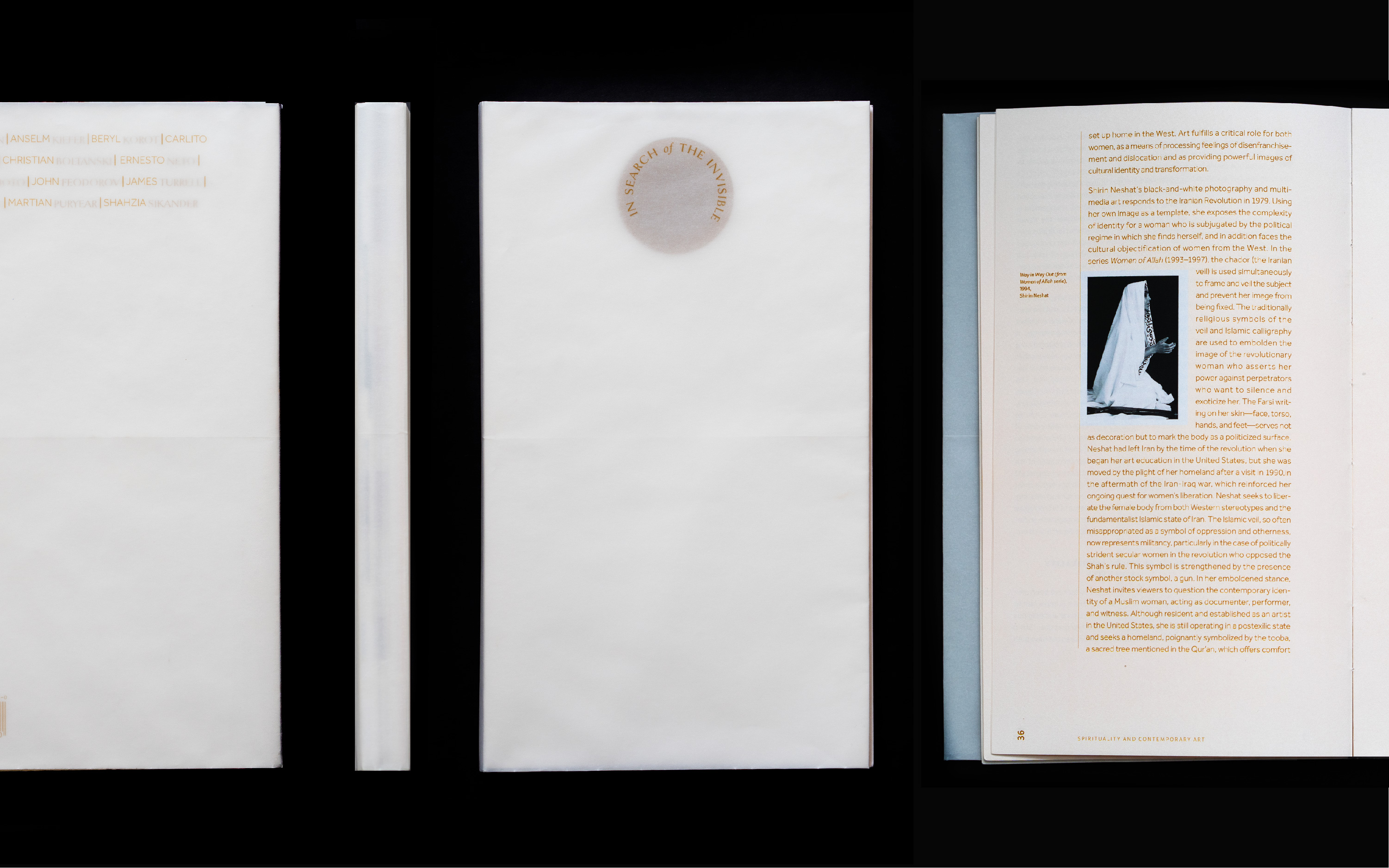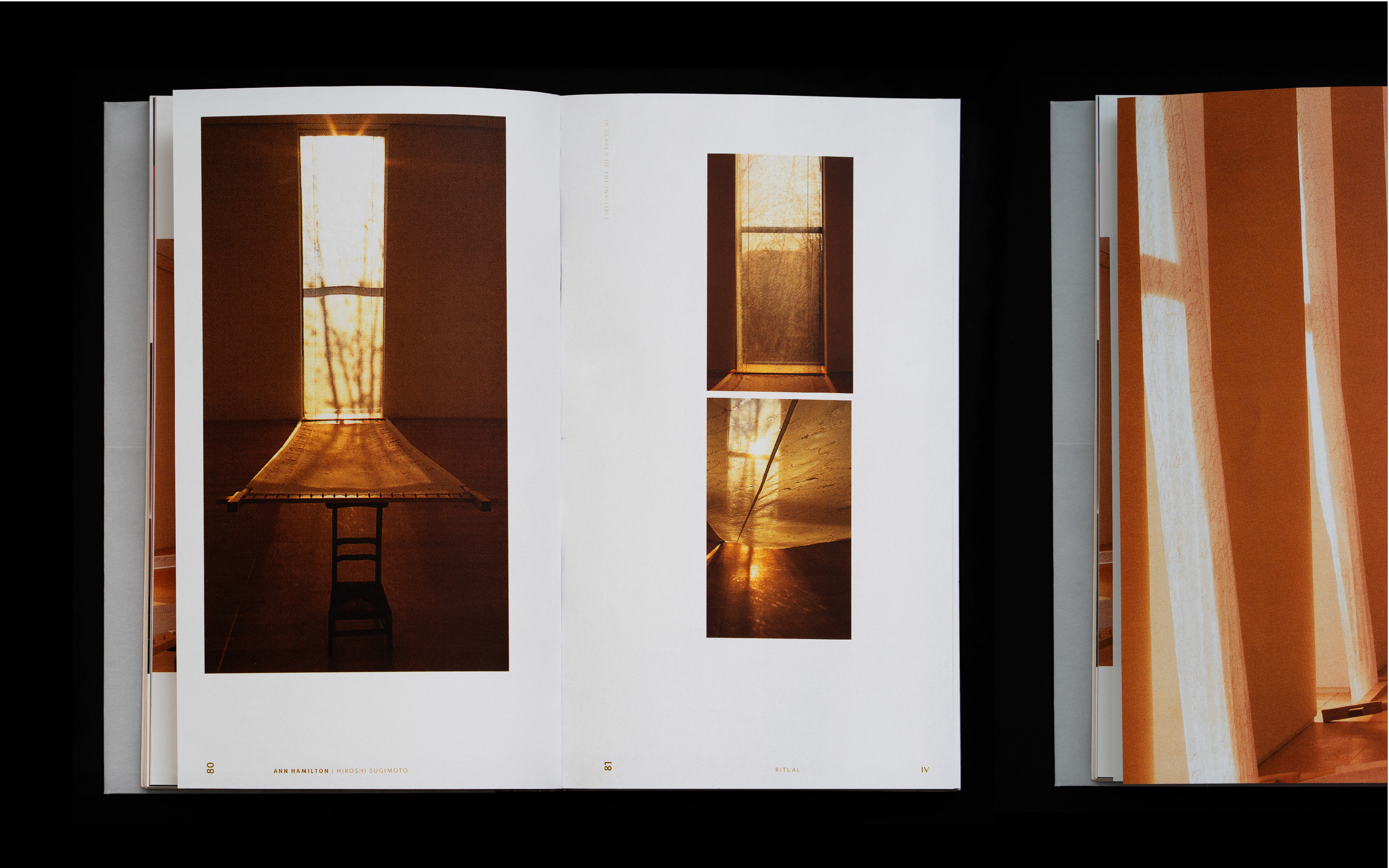 2019
Editorial


In Search of The Invisible
A proposed exhibit catalog showcasing artwork that explore ideas of the sublime in relation to religion when technology, spectacle, and excess seem to eclipse nature, myth, and connection.
---